Welcome to the F&M Trust Careers Center!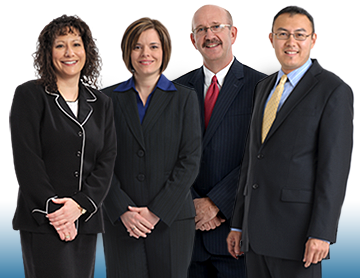 Here at F&M Trust, we consider our employees our most valuable asset, and are strongly committed to their training and growth. Behind our history of financial services and commitment to community, lies a company devoted to quality and providing continued education, excellent benefits and good working conditions.
F&M Trust is recognized as one of the "Best Places to Work in Pennsylvania" (Top 50 Best Places to Work in PA ranking of large-sized companies in 2007-2012 and medium-sized companies in 2003-2005) and was named 2003 Franklin County Business of the Year by the Franklin County Area Development Corporation (large company category). If you're looking for a 'great place to work' consider becoming part of our Financial Solutions...from PEOPLE you know!
F&M Trust invites you to look over the current career opportunities listed in our Job Search Section if you see a position you are interested in.
F&M Trust is an Equal Opportunity Employer M/F/D/V/SO.